Attending exhibitions and exhibitions in addition to careful preparation from the strategic stages, human resources and products of enterprises should not ignore items such as beauty brand image promotion of enterprises. Choose a design unit to decorate the fair and exhibition booth for businesses to help create a better impression with potential customers. Besides the large and majestic booth, we also need to pay attention to small advertising items in the booth.

1. Shelves for displaying or placing documents

Product display shelves both help highlight the product's honor and create an impression on customers

Product posm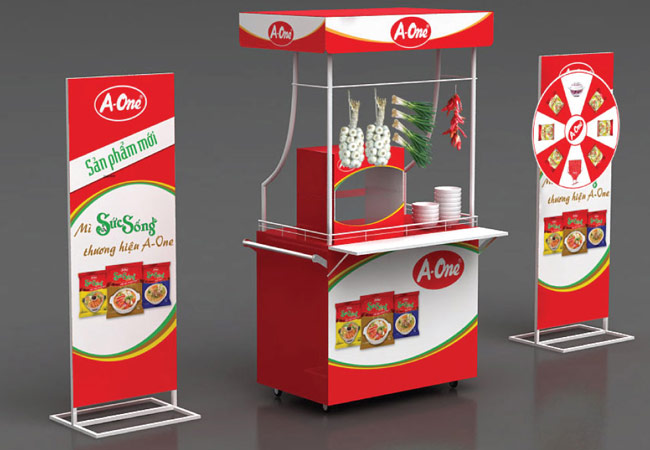 Enterprises can ask the specialized units to design and manufacture posm to create their own beautiful shelves with reasonable costs. Can ask the unit to advise more about ideas and reuse of shelves. Add decorative LED lights, styles for each customer product segment, shelves used once or many times. If in a time condition and cost savings businesses can buy ready-made assembled shelves.

Brochure set - Catalog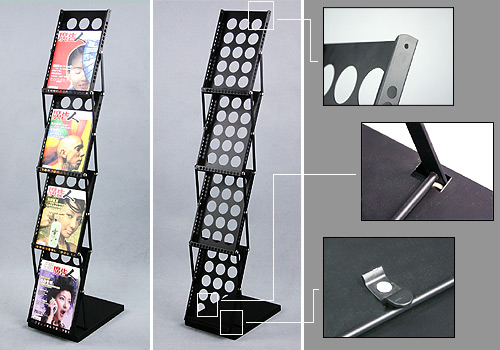 2. Standee advertising

Standee usually has 2 sizes of 0.6m x 1.6m and 0.8m x 2m. There are 2 main standees: standee scrolling and standee x. There is also standee model designed and produced by ad unit, standee model has many shape sizes and creates more attention than 2 kinds of standee and scrolling letters.

Standee aluminum rolls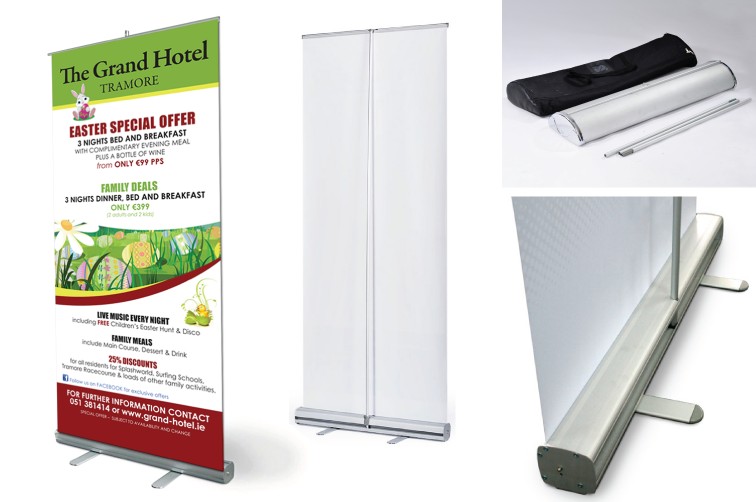 Standee model
3. Decorative paintings.

If the booth is large or multi-faceted, the enterprise can hang pictures with products or special images that are relevant to the business.

Painting on the booth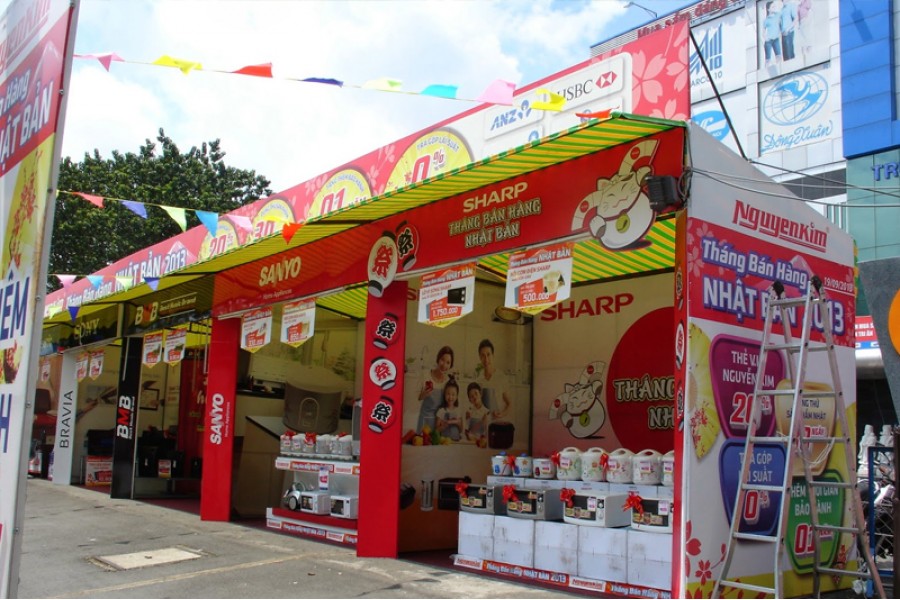 Ultra-thin light box

Ultra-thin light box is one of the light box with aesthetics, high durability compared to other light boxes, refined processing is about 2 to 5 cm thick.

4. Types of hanger, wobbler.

Wobbler products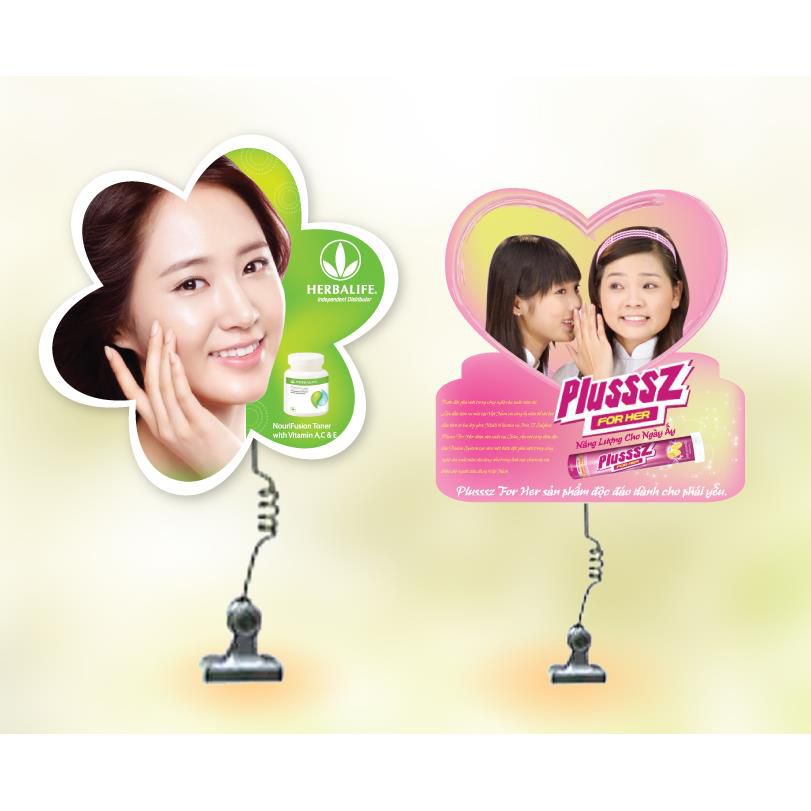 Advertising gifts

Receiving gifts from others is almost everyone's favorite. In addition to sending name card customers, brochures, catalogs, we should also give customers some souvenirs. Help customers have a better impression of businesses. If customers use our gifts in their daily work. Accidentally helping us advertise brands to more people.

Canvas bag with brand image. High durability and environmental protection.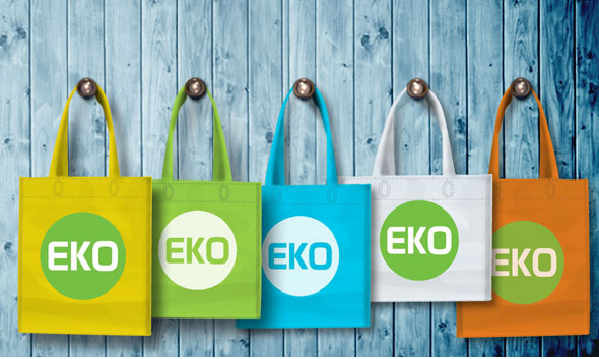 Gift pen box with engraved business brand.