In a business, whether it is a start-up business or a long-term company, the brand identity is an extremely important product to help customers recognize and remember brand and product. Brand identity is also a means of communication between customers and businesses, helping to increase sales productivity and demonstrate professionalism.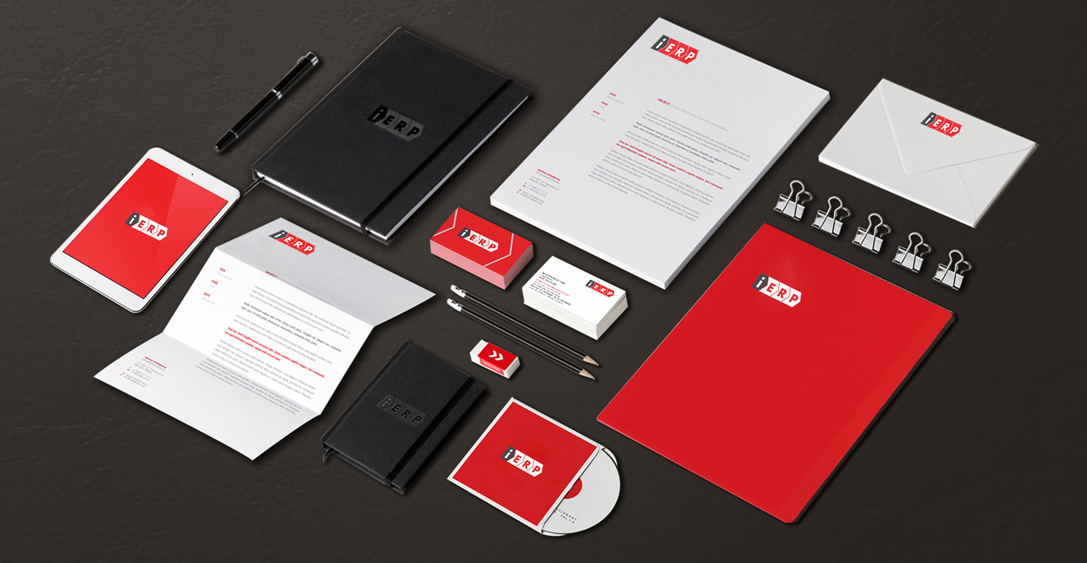 Branding - The first task of brand identity

Enterprises use brand identity to spread their messages and campaigns to each potential customer.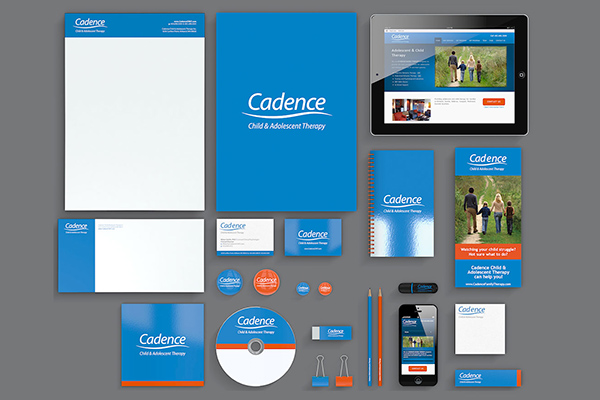 The brand identity includes advertising products that are used to represent and represent the company's brand. From logos, letterheads or company names, all play an important role in building the face of the business as they now become the standards that represent customers to be aware of the company and products. talk about.

Ministry of brand identity helps increase competitiveness for businesses

Between a diverse business market, many sources of supply, how to stand out from your competitors' brands? In addition to price and quality of products and services, many companies also strongly hit the brand. For example, Grab, currently, the employees or drivers of this shipping service company cover themselves with a familiar green and logo from uniforms, helmets to applications ... Even , for many companies that focus on brand synchronization, they also put the logo, the main color into each product that employees use.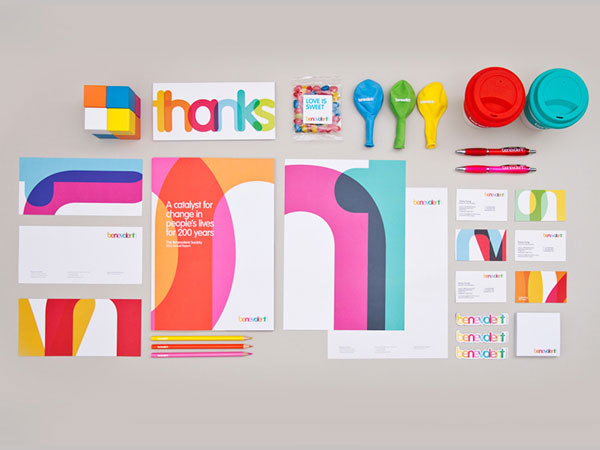 This helps businesses "cover" more widely and more professionally. Which in marketing, impacting the subconscious is a key factor to help sell products. If you have a good brand identity, your business has a 50% chance of gaining market share.

The way to expand the market internationally

When your business has a foothold in the domestic market, it's time to think about the market shares in foreign countries. And, to be able to compete with larger competitors, with the same quality of products and services. affirming your position, once again is an important factor.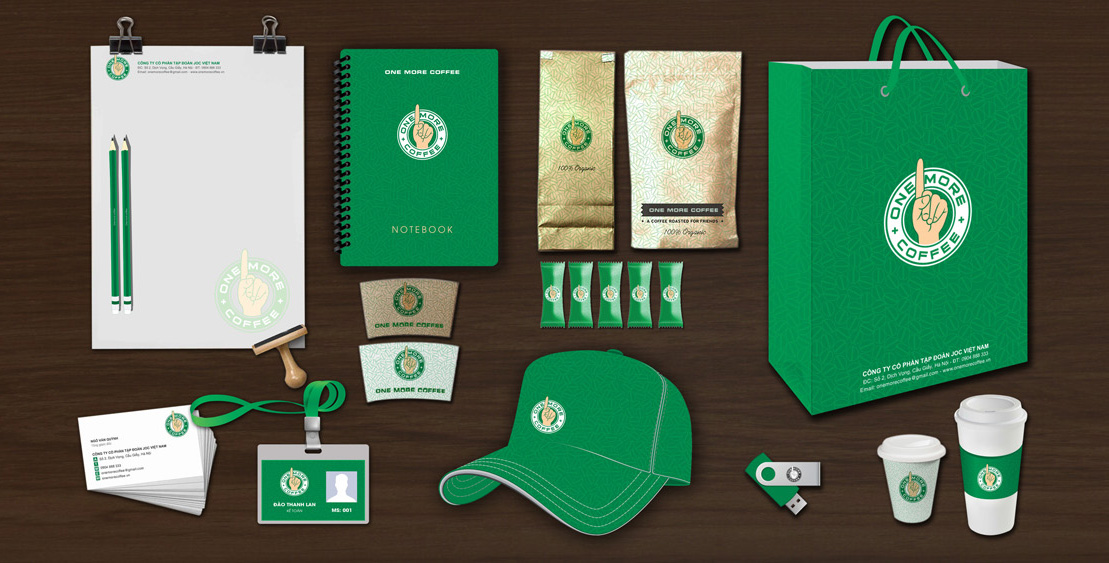 What if a business doesn't have a brand identity? Do you think brand identity is not necessary? There will not be any customers who want to care about or learn your business anymore because they are too preoccupied by the new greetings of their opponents.

Required for a standard brand identity

Here are some basic requirements for a brand identity:

-Logo: Using no more than 3 colors, images are simple, easy to remember, easy to impress

-Website: Website design should use interface colors similar to the logo color (this helps customers identify and identify the brand more)

- Set of namecared, poster, letterhead, folder: Clearly presented, synchronized, not too cumbersome to focus on details.

-Slogan: Should be easy to understand and not too lengthy, make a memorable impression for customers.

In addition to specific requirements for each publication, the identifier also has the following general requirements:

- Difference: When competition in the market is increasingly tough, brands need to make their own differences to change the perception clearly in customers. Between too many competitors, your business should be recognizable, impressive and loved.

- Relevance: The brand identity should be consistent, related to each other and especially related to the brand's common message.

- Cohesion: Brand identity should create a link between words and actions. All messages, communication, communication, experiences, product delivery need to be relevant to create a meaningful unity and create value.

- Popular: A brand that is differentiated, related to customers, has a cohesion that is the brand that creates value for that brand and customers. Being loved is the end result of the respect that customers give to the brand